The Coachable Leader Blog
Read our blog to dive deeper into the science and practical application of leadership coachability.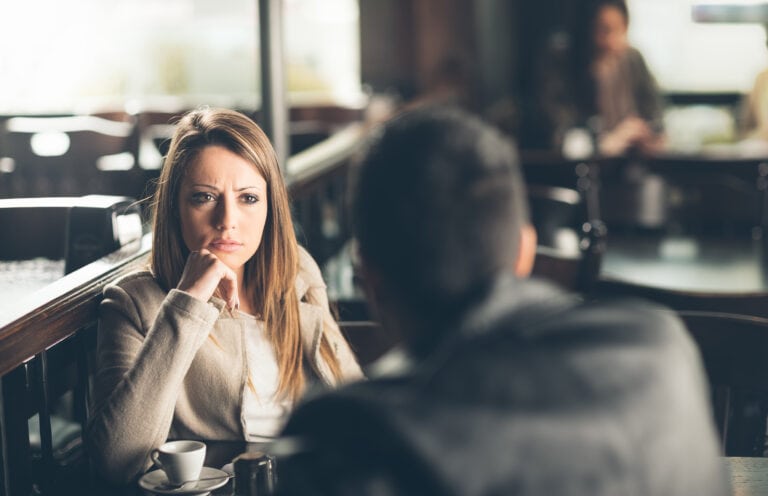 We've all had them: the moment when someone sits us down, shows us a blind spot that is getting in the way, and helps us be better. Those truth-tellers and trusted advisors provide 'teachable moments' that help us stay coachable. They encourage us, point out our talents and remind us what's important.