The Coachable Leader Blog
Read our blog to dive deeper into the science and practical application of leadership coachability.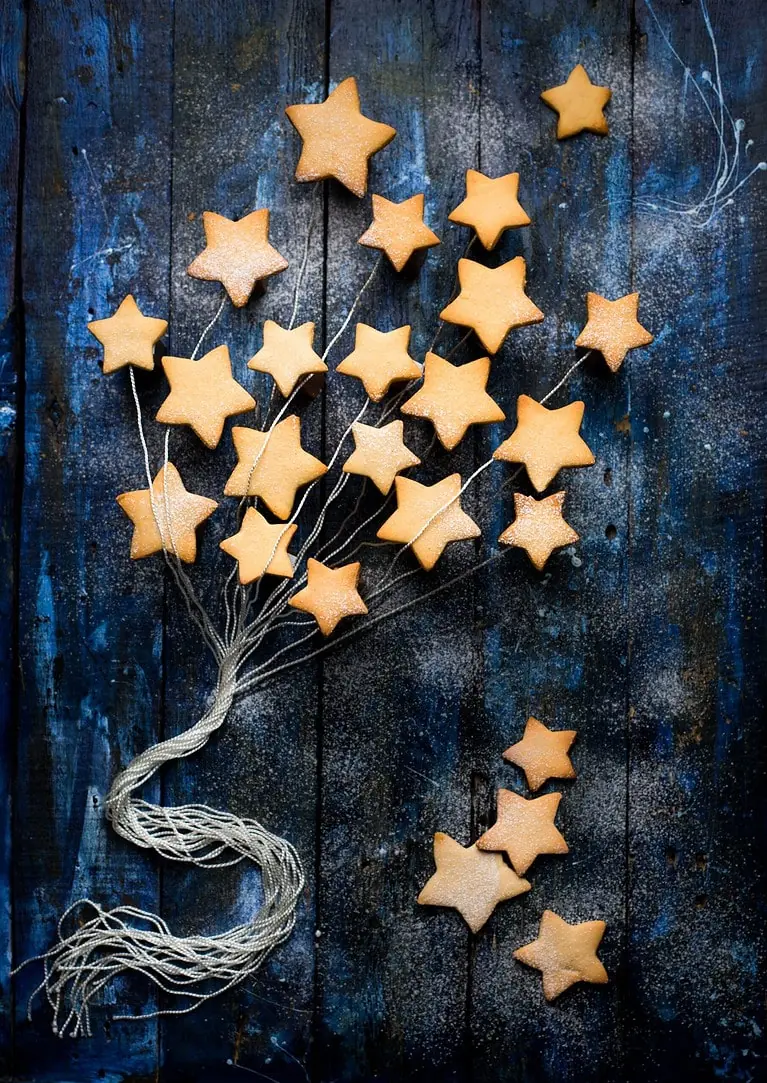 Do you struggle to receive feedback positively? You're not alone. Many high performers find it difficult to take in feedback, and they may have automatic, defensive voices that prevent them from fully understanding what's being said. However, with practice, you can build the muscle memory needed to respond in the best possible way in stressful situations.