The Coachable Leader Blog
Read our blog to dive deeper into the science and practical application of leadership coachability.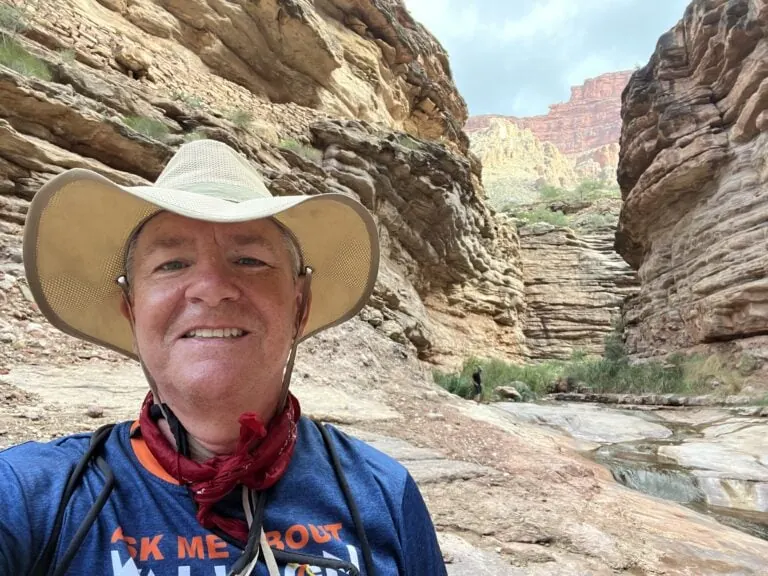 The unceasing demands of the modern world, with round-the-clock communication and an ever-increasing pace of work, can quickly lead to burnout. It's crucial to find an escape from the relentless pressures and demands.