Kevin Wilde is available to speak at conferences, companies, and private events. He can also be booked for team or individual training, coaching, and consulting sessions. Please complete the form to request more information about booking an engagement.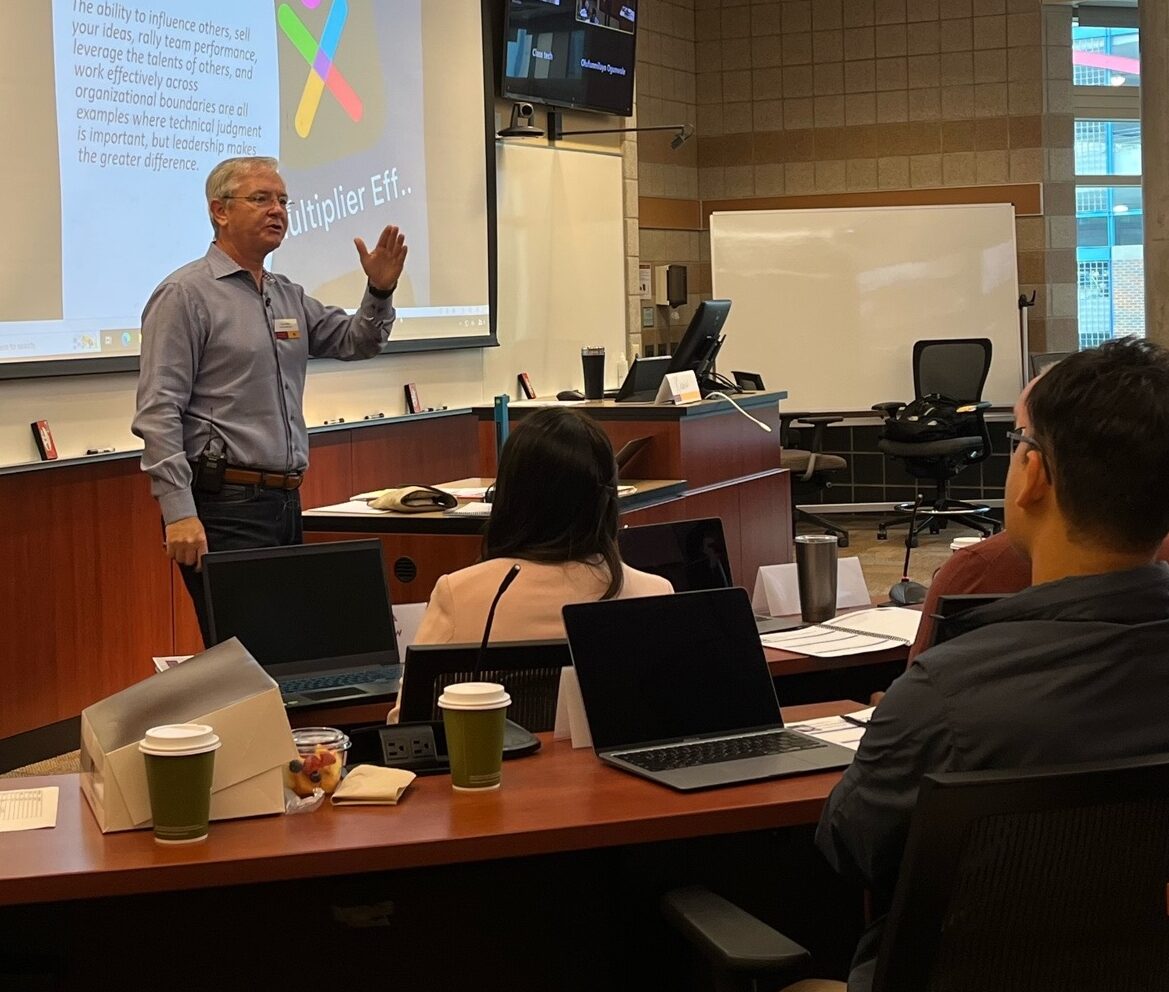 "We've used Kevin at numerous conferences and workshops over the years. He is a masterful presenter and thought leader.  He has a gift of connecting with audiences, engaging them with great insights, though-provoking questions and pragmatic solutions."
"Kevin brings a humble and relatable message including personal stories that will leave a strong impact on your audience. He's a great partner and is willing to adapt his expertise to your organizational needs. His workshop presentations were a hit with our retail teams  to increase employee engagement and growth.  I can highly recommend him!"
"Kevin's presentation masterfully weaves engaging content, evidence, and practical tactics. I have heard Kevin speak many times and always come away with new insights. His messages leave the audience with takeaways that can drive real change in leadership capability.  Kevin marshals his extensive corporate experience, his deep coaching expertise, and his careful research to provide exceptional insight into how to develop coachability—a leadership superpower. "
"Kevin Wilde nails the real reasons that promising careers of leaders get derailed. After personally witnessing surprising failures, Kevin uses his vast corporate experience to help today's leaders avoid career trouble and accelerate their impact and growth with practical and proven insight. If you want to succeed as a leader, I recommend reading this book as quickly as possible."
"In our webinar, Kevin brought original research and excellent insights about how receptivity to feedback can lead to either career derailment or advancement. I also valued his creative thinking, innovation, and partnership as we co-created the content. Rest assured Kevin will work with your team to deliver value to your audience as he did ours. Thanks Kevin!"
"I had the pleasure of attending Kevin Wilde's presentation, "Building a Coachability Culture: A New Catalyst for Impact" at the 2023 CLO Symposium. Kevin's engaging talk captivated the audience from start to finish, beginning with a story about how his curiosity led him down a path of deep exploration on the importance of coachability in leadership. His research and insights were not only eye-opening, but also backed by solid evidence, which added credibility to his message. Kevin's ability to level with the audience made the topic relatable to everyone, sharing practical tips for fostering a coachable mindset, and emphasizing the importance of shared responsibility for learning. Kevin's presentation was informative and thought-provoking, leaving a lasting impression and encouraging us to embrace the power of curiosity and coachability in our leadership journey."

Past Speaking Engagements
A sample of past speaking engagements include:
The ROI of Leadership Coachability: A Catalyst to Unlock Value and Impact, Future of Finance Conference, December, 2023
CLO PowerHour: The Power of Coachability, CLO Symposium, October, 2023
Building a Coachability Culture: A New Catalyst for Impact, ICF Minnesota Chapter, September, 2023
Coachability: The Most Important Ingredient for Coaching Success (with Jack Zenger), ATD International Conference and Expo, May 2023
Supercharge Your Learning for the Future of Work, Chief Learning Officer (CLO) Panel, July, 2022
Inspiring Learners' Spirit of Inquiry, CLO Panel, April, 2022
Culture Renovation: A Blueprint for Action, HR Tomorrow Conference, April, 2022
Coachability: The Leadership Superpower, RedTalk, Red Wing Shoe Co, April, 2022
Accelerating Leadership, IronHack Co Retreat, February, 2022
Introduction to CLO Level Leadership, Chief Learning Officer Accelerator Webinar, November, 2020
CLO Keynote Conversations, CLO Symposium, October, 2020
Do They Really Want to Learn? The Science and Practice of Coachability, Fredrickson 2020 Learning Leader Summit, August 2020
Past keynote addresses on leadership, learning and talent management conferences include:
Richmond Event Talent Conference 
Zenger Folkman Connect and Leadership Summit 
Masie Learning 
Iventiv (New York, Boston, San Francisco)
Chief Learning Officer Accelerator Program LIve and Digital (co-designer and faculty/coach)
Institute for Corporate Productivity Next Practices Now Conference
CLO Insights Summit
CLO Symposium
Talent Management Association Potential and Performance Summit
Conference Board Leadership and Talent Management Conferences
TLNT High Performance Workforce Summit
IPMI Corporate L&D Institute
Marcus Evans Corporate Learning & Talent Development Summit