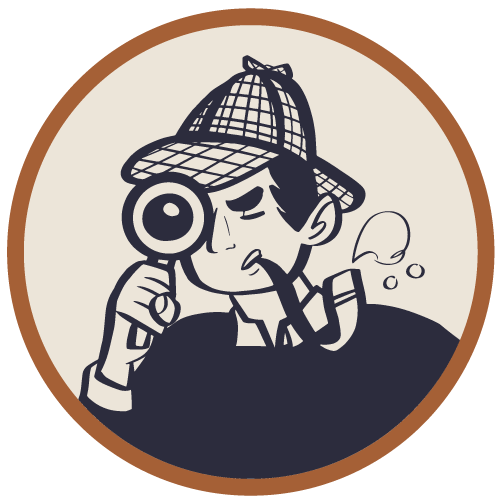 SELF-ASSESSMENT
Check Your Coachability
The Coachability Practices Review (CPR) is a self-assessment designed to help you assess your current level of coachability and consider opportunities for improvement. It is a valid and reliable instrument, based on research and input from executive coaches, academic studies, and leadership development professionals.
WHAT'S INCLUDED?
The CPR report consists of:
You'll also gain access to the Coachability Toolkit:
Coachability Practices Review
FAQ
Why the Coachability Practices Review?
Coachability generally declines with career advancement and age. But, you can sustain high levels of coachability through intentional practice and routines.
The CPR is a pragmatic and holistic framework based on the practices of highly coachable and effective leaders.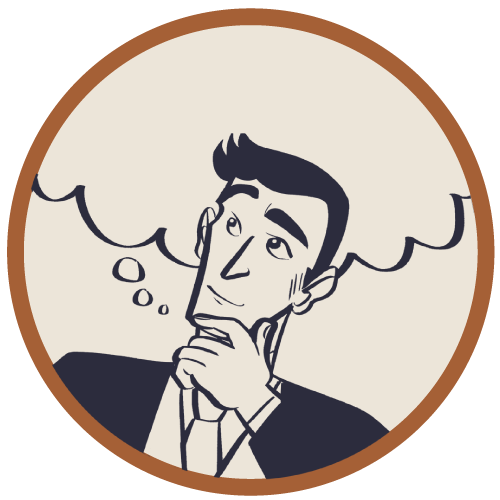 How coachable are you?
Your CPR report provides a snapshot of your current level of coachability practices in five critical dimensions:
Valuing and signaling to others an interest in feedback and input to improve.
Seeking feedback proactively and regularly.
Responding constructively when given feedback and input from others.
Reflecting on feedback provided to thoughtfully consider its value.
Acting to improve based on valued feedback and sustaining improvement over time.
Note: This checkout form uses Stripe to securely process your transaction. Due to the volume of transactions processed at any given moment, once you click "Complete Purchase" it may take up to five or so seconds to process and refresh to a confirmation screen.