Download our free worksheet to help you mitigate career derailment by challenging faulty assumptions.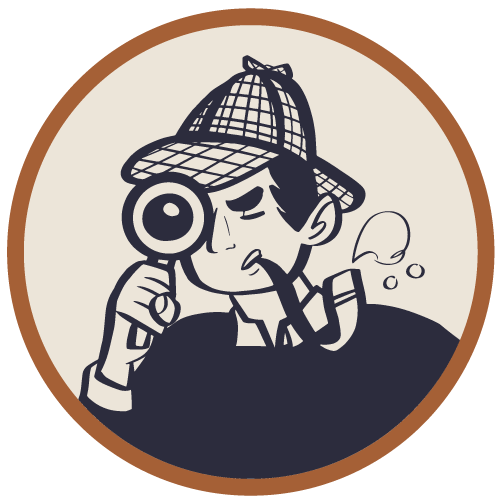 How Can You Challenge or Avoid Faulty Assumptions?
Evidence points to how accumulating blind spots and harboring faulty assumptions potentially court career derailment. There is a common decline in coachability as we move up in our careers, with faulty assumptions creeping into our thinking as we drift away from our coachable learning zone.
These damaging rationales surface as barriers to remaining open and coachable as you advance to higher levels:
Our Worksheet Helps You Address These Faulty Assumptions
Download our free worksheet to reflect on which of these assumptions might be keeping you from being more coachable.
You'll be prompted to reflect on:
Which faulty assumptions may be part of your thinking now
Which assumptions might be keeping you from being more coachable
How you can challenge or avoid faulty assumptions
The Coachable leader
More About This Worksheet
Keeping a coachability habit increases your leadership effectiveness and career success, helping you avoid blind spots and faulty assumptions, which can stall your career or derail you completely.
This worksheet describes five common faulty assumptions and helps you identify and challenge those that may be getting in your way.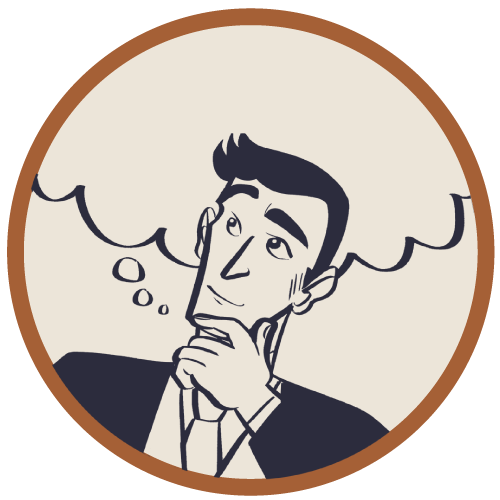 Get Started With Your Faulty Assumptions Worksheet
Complete the form below to receive a free download of the Faulty Assumptions worksheet. As soon as you submit the form, the download will be sent to your email inbox. Be sure to add [email protected] to your whitelist to avoid any deliverability issues.