Download our free worksheet to help you detect patterns in how you respond to feedback from others.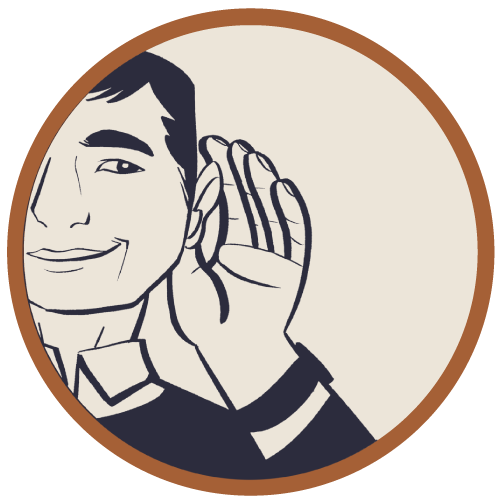 How Can You Improve Your Response to Feedback?
High performers in a variety of professions use repeated practice to help them respond automatically to stressful situations in the best possible way through:
Clarity on the desired response
Awareness of any situational challenge
The repeated practice of a simple routine
Whether it's a result of seeking feedback or not, do you have a practiced response ready?
Detecting Your Personal Behavioral Patterns
It's useful to start by reflecting on your past experiences and tendencies when you've received feedback and improvement input from others. 
Download our free worksheet to detect and understand your feedback response patterns.
You'll be prompted to:
Think back to your previous responses to feedback 
List personal guidelines you can use to respond positively to feedback and input
The Coachable leader
More About This Worksheet
Receiving the so-called gift of feedback often comes across as critical and painful. It feels threatening to our self-esteem and most likely triggers negative emotions and defensiveness. The inner voices of "You don't understand" and "Who are you" march in to protect us. The faulty assumptions get kick-started.
Yet, coachable leaders practice getting into the coachable learning zone of understanding the message before judging it. They train themselves to respond well.
This worksheet will help you identify what you need to do to break out of old patterns of thinking and acquire new skills and abilities.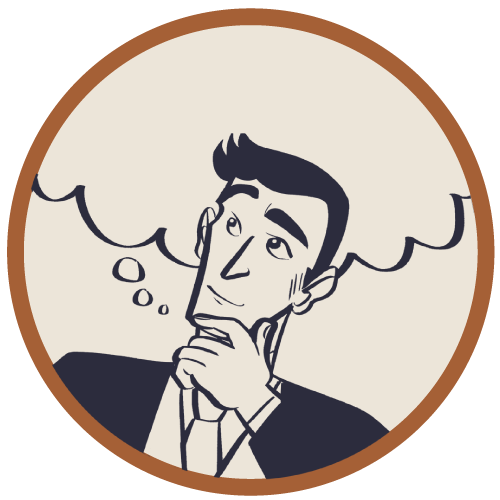 Get Started With Your Response Patterns and Assumptions Worksheet
Complete the form below to receive a free download of the Patterns and Guidelines worksheet. As soon as you submit the form, the download will be sent to your email inbox. Be sure to add [email protected] to your whitelist to avoid any deliverability issues.